Is it your dream to write a novel but you just don't know where to start?
Have you started writing only to run out of ideas?
Are you suffering from self-doubt about whether you're good enough to write a novel?
Do you feel overwhelmed by all the information and craft books out there?
If you've answered yes to any of these questions, then this course is for you.
I've written 17 novels as J.F.Penn, hitting the New York Times, USA Today and Amazon Bestseller lists. I've sold over half a million books in 153 countries and 5 languages … but I started out just like you.
I always dreamed of writing a novel but I thought I wasn't good enough.
I didn't know anything about how stories worked, and I didn't even have any ideas.
Years of working in the corporate world had buried my creative side and I didn't know how to find it again. Self-doubt and lack of confidence made me feel that writing a novel was an impossible dream.
I had no clue where to start and I worked a stressful, full-time job, so I had no time or the self-discipline to write. I was also afraid that writing would be a waste of time and even if I did finish a novel, it would be a failure.
But after years of putting it off, I finally started writing my first novel, Stone of Fire, in November 2009. In April 2011, that first novel came out and I caught the writing bug!
I've kept on writing since then, eventually leaving my day job to become a full-time author entrepreneur.
So, it is possible to write your novel and change your life. I know because I've been through the journey and in this course, I share how you can do it too.
The Association of American Publishers cite a survey showing that 82% of people want to write a book, but only a tiny fraction of them go on to actually write one.
Are you ready to be one of the successful few and finally write your own novel?
How this course will help you

The writing craft is like an iceberg.
You only need to know a small amount, the little bit above the water, in order to write a novel. Once you have mastered that, then you can spend the rest of your writing life exploring those hidden depths in subsequent books.
There's always more to learn and discover about the craft of writing, but if you try and understand everything before you've even written your first book, you will end up confused and overwhelmed!
This course cuts through the noise and gives you what you NEED to know in order to get that book written.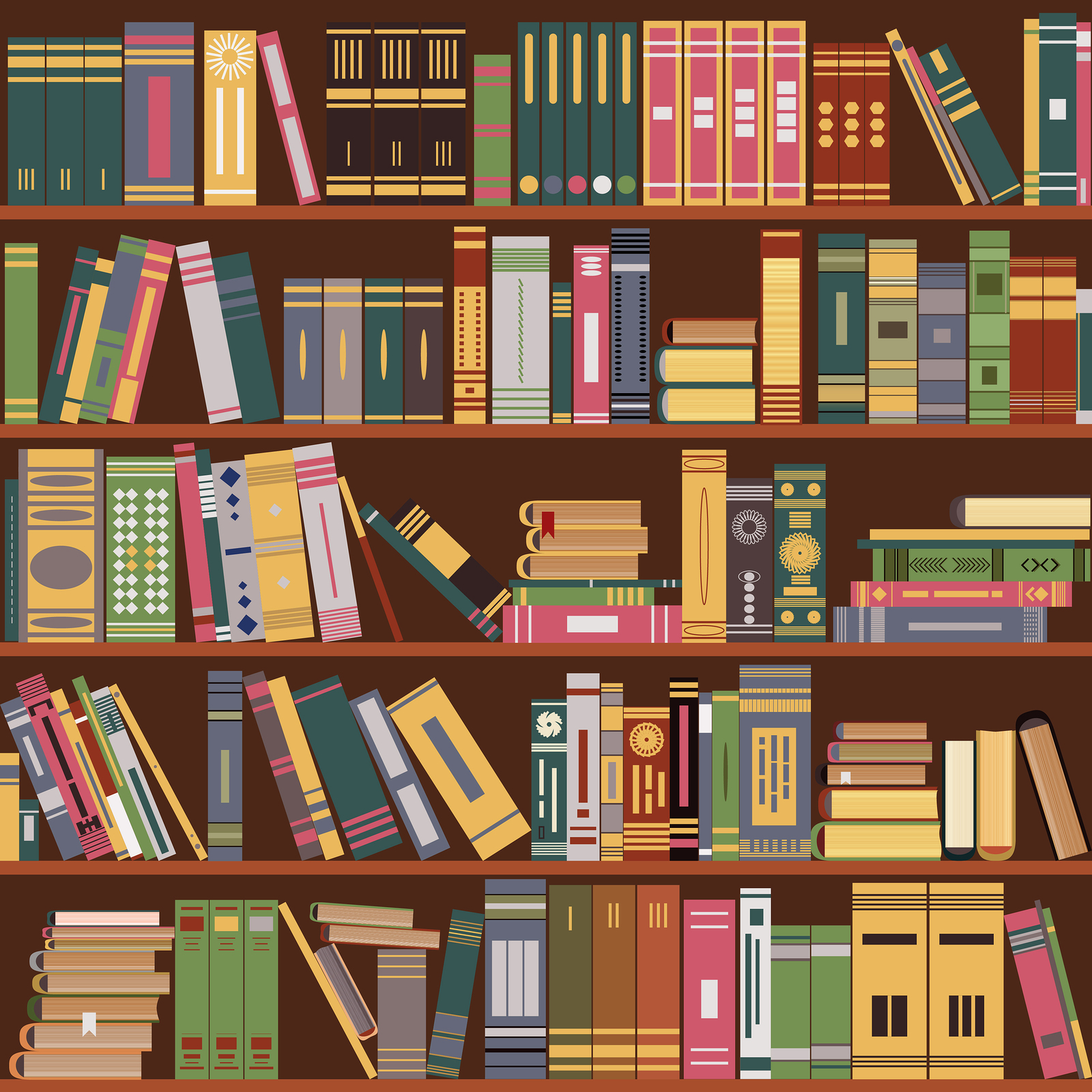 "In six months this course has taken my writing further than six years of self-teaching. Joanna's positive attitude and teaching style make learning how to write a novel enjoyable and feasible."
Holly S
"I love the class. Best money I have spent on training yet."
Carole

"Thank you for your course. It is absolutely awesome and a saving grace for me! I finally feel like I'm heading in the right direction to be able to write my first complete novel this year. Thank you!!!"
Pranathi K
"Today I finished my first ever 70,000 words. Thank you for all the support I've found in your course. I always thought that the mindset stuff was less important, but through the course, I recognized my self-doubt and could take action. From a happy student."
Roberta S
"I have a full draft and of my novel in process now and I could not have done it without you. Your class gave me a road map and resources that would have taken me years to find, plus you also earned my trust along the way."
Carole K
"The information is outstanding, and it is laid out in the perfect order. It is a roadmap that takes you from self-doubt and confusion to typing The End. More than anything else, it gave me the knowledge and confidence to not only start my novel, but also finish it. And then do it again. I am about to start my third book that is now outlined and ready to go. All of this happened after I purchased and studied your course.
Although I have written 5 nonfiction books, I was floundering badly with fiction. I had written over 175000 words in an outline, much of it regurgitating want I had already written. I was going around in circles chasing my tail and not knowing what to do. Further, I didn't have the confidence to actually start writing. Your course pushed back the veils of doubt and confusion and gave me the impetus and confidence to start writing. And I haven't stopped since."
Jim C
"The course saved me from writing a complete disaster. I had zero idea what I was doing. Thank you for a course that teaches the tip of the iceberg. It's perfect." Julie S

What's inside the course?

How to Write a Novel is a step-by-step guide to understanding story structure and the elements of a novel, and then writing and editing your manuscript.
There are videos for every lesson as well as downloadable audio and PDF slides so you can learn at your own pace and in your preferred format. The core modules include:
Module 1: First Principles. Story structure, genre, and understanding what you're actually writing as well as the mindset you'll need to make it to the end of your novel.
Module 2: Ideas, Research and Planning. How to find and gather ideas for your story as well as how to research what you need to make it come alive.
Module 3: Aspects of a Novel. The essentials of what you need to know in order to write your novel, including character, plot, setting, dialogue, point of view, theme and more.
Module 4: Writing and Editing your Manuscript. Outlining, plotting and discovery writing. How to write that first draft and get the words on the page as fast as possible, plus how to use Scrivener software. Self editing, finding and working with a professional editor.
Module 5: What's next? An overview of your publishing options and your plan to finish your novel.
Plus, extra Q&A videos with Joanna Penn based on the questions you have during the course.
Course Curriculum
Module 1: Introduction and First Principles
Available in days
days after you enroll
Module 2: Ideas, Research and Planning
Available in days
days after you enroll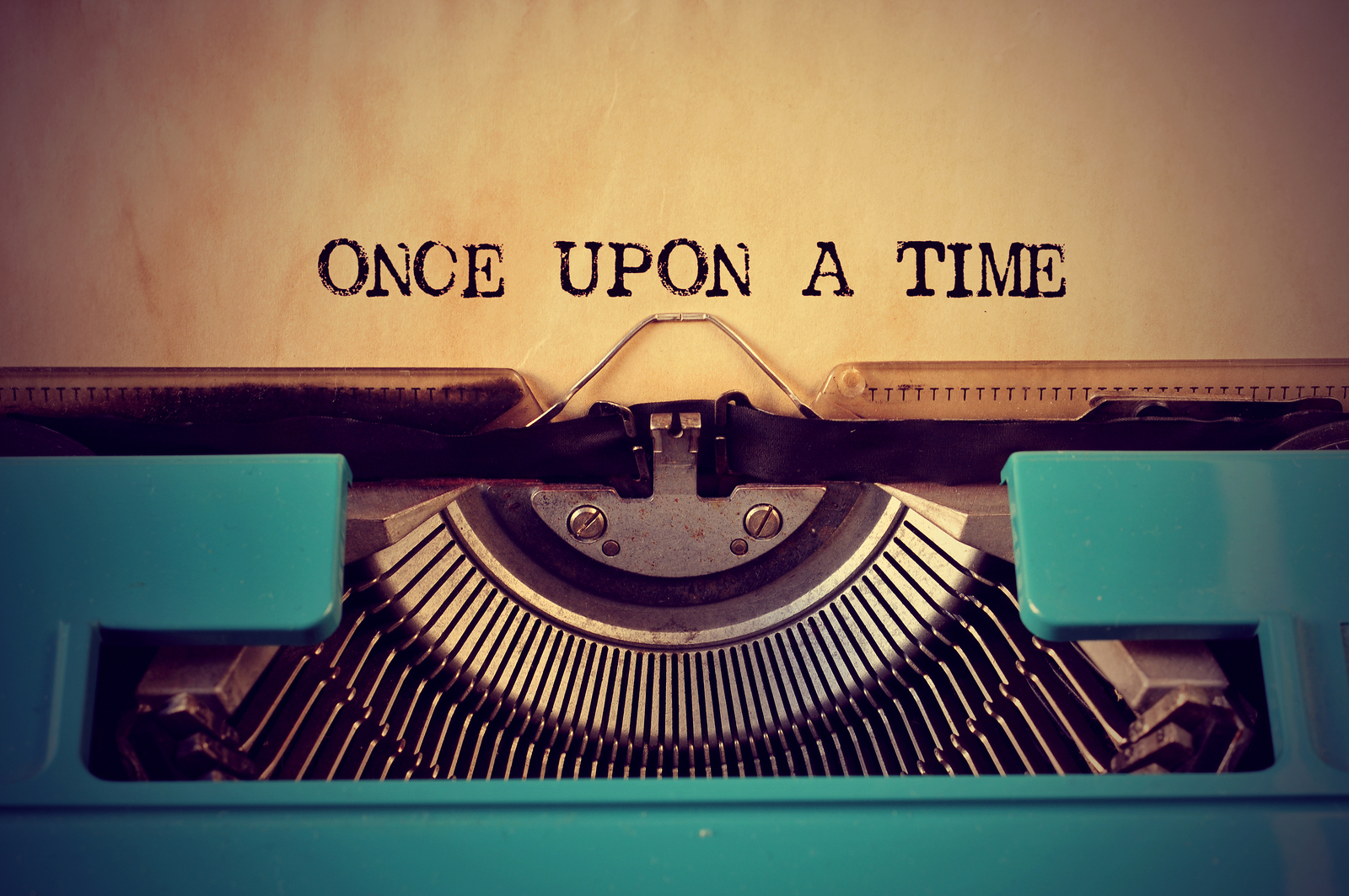 "The course gave me the knowledge and motivation to finally turn my novel idea into an actual completed book."
Loren R
Plus bonus interviews with industry experts
The core modules contain everything you need to know in order to write your novel, but you can also take some aspects further with these bonus interviews with industry experts:
Banishing writer's block with KM Weiland
How to write dialogue with James Scott Bell
Outlining for genre and literary fiction with Libbie Hawker
Writing a compelling plot with Roz Morris
Writing memorable characters with Jen Blood
How to dictate your book with Monica Leonelle
Research and using visual imagery in your writing with Nancy Hendrickson
Writing emotion and the heart of your story with CJ Lyons
Finding your author voice with Roz Morris
In-depth Q&A on editing with Jen Blood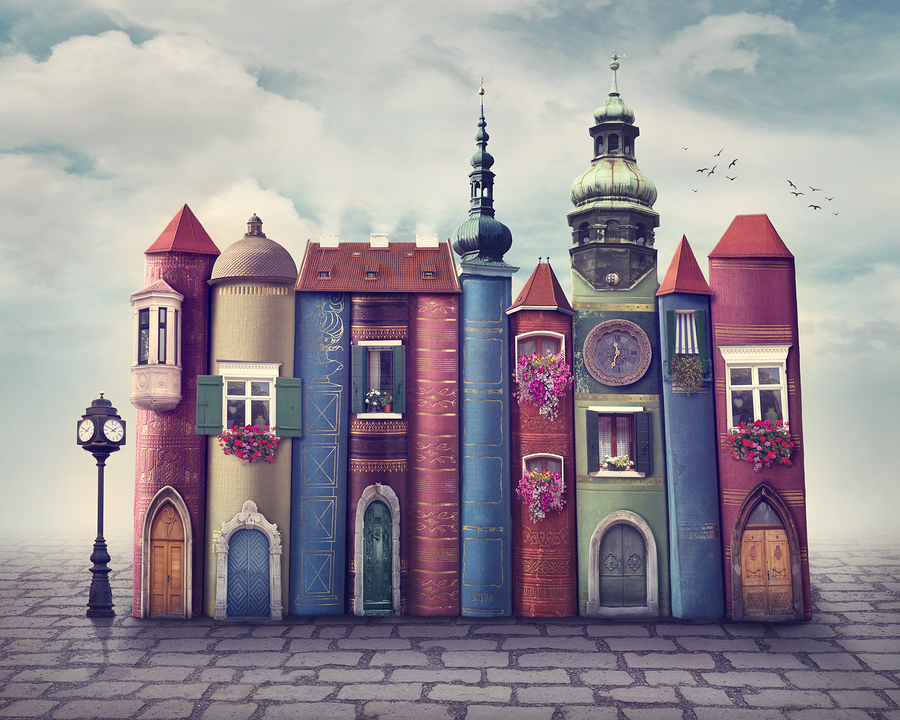 "The best part about the course is that you introduce a concept, explain it, and then follow it up with real examples to solidify it. If ever I'm struggling, I can go back to a real scene and recall what you said about it whether it be relating to setting, character, or whatever. And that puts me back on track."
Tess M
Is How to Write a Novel course for you?

This course is for you if:

You dream of writing a novel but don't know where to start
You have started writing, but you're stuck and frustrated with progress
You're overwhelmed with all the various writing books and just want a step-by-step path to follow
You have a first draft but it's not great and you want to make it better before submitting it to agents or self-publishing
You have a published novel out already but it's not selling and you want to revisit the basics
This course is also focused on story before language, and satisfying readers rather than critics. If you want to write poetry or prize-winning literary fiction, then it's likely not for you. But if you want to write a novel that readers love and that could earn you an income, read on.
Are you ready to (finally) write your novel?
This course contains everything that I have learned about how to write a novel that readers love, all wrapped up in a step by step guide that will help you shortcut the journey, save time and money, and avoid the mistakes I have made along the way.
Just scroll down, choose your payment option and click Enroll in Course now.
If you would like to join me, there is zero risk and a 30 day money back guarantee.
I want to make sure that the How to Write a Novel course is right for you. So if you sign up, you have 30 days to test drive it and if it's not the right fit, just email me and I'll give you a full refund. No questions asked.
If you'd like to join the course, there are two payment options. You can pay in full upfront for US$297 or you can pay in 6 monthly instalments of US$50. Just scroll down and Enroll now.
As soon as you join, you will have lifetime access to the course materials, including everything added in the future.
If you have any questions about the course, please email: [email protected]
We use the Teachable platform to deliver How to Write a Novel.
Click a button below to continue on to Teachable and enroll using your preferred payment plan.
If you change your mind within the first 30 days, you can get a full refund. NO QUESTIONS ASKED.
Frequently Asked Questions
When does the course start and finish?
The course starts as soon as you enroll. It is a completely self-paced online course - you decide when you start and when you finish. There are 12+ hours of material as part of the course, but you can space that over several weeks/months or binge it in one weekend if that's your thing!
How long do I have access to the course?
After enrolling, you have unlimited access to the course for as long as you like - across any and all devices you own. You can also download the materials to your own computer so you can keep them offline.
What if I am unhappy with the course?
It's so important to me that this course provides value for you, so if you are unsatisfied with your purchase, just contact me in the first 30 days and I'll give you a full refund. Just email:
[email protected]
Is the course useful for people writing in all genres?
I write thrillers, crime and dark fantasy, but the course is useful if you're writing any genre, because the principles of story are the same, no matter what you're writing.
What if I write poetry or literary fiction that is not aimed at commercial success?
This course focuses on helping you write stories that readers love. It doesn't focus on beautiful language, so if that is your primary focus, I'd suggest looking at more literary focused courses. If you understand that literary fiction is a genre like any other, then you may still find the course useful.
How does this fit with your other courses: Self-Publishing Success and Creative Freedom?
This course is about how to write a novel and although there is one video on your publishing options, it doesn't go into publishing in detail. There are also no specifics on book marketing or making a living with your writing, all of which is covered in the other courses. The courses are designed as a journey, so you can progress into Self-Publishing Success if you want to pursue that after finishing your novel, or if you want to take it even further, Creative Freedom contains everything you need to know to run a business as an author and how to make a living with your writing.